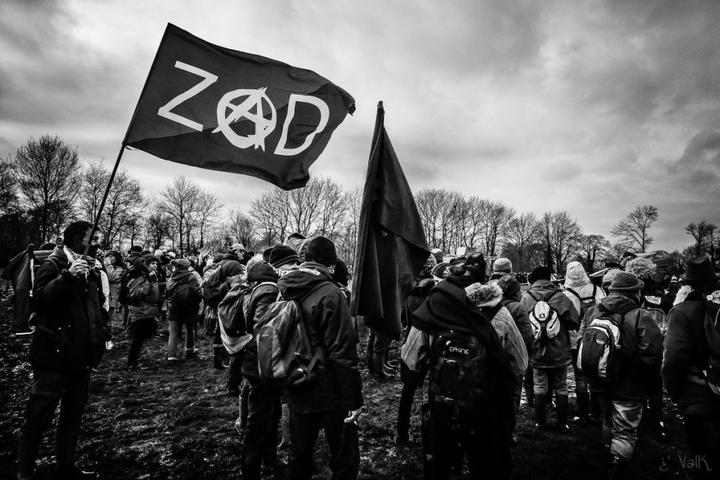 2018-04-09
Call for solidarity! The ZAD is under attack
At three o'clock last night the French neoliberal fascist government attacked the liberated zone of La Zad in Notre Dame des Landes. Some say there's 2500 riot cops against the occupants of the zone.
So all you anarcho-tourists, fashionistas, hippies, and lovely punks who have passed by our lovely place through the years, getting a taste of Utopia, put your gear on, your freak on, and come join the party.
Solidarity
Anarchy
Dancing til' the end...
Love/Mom

Mom