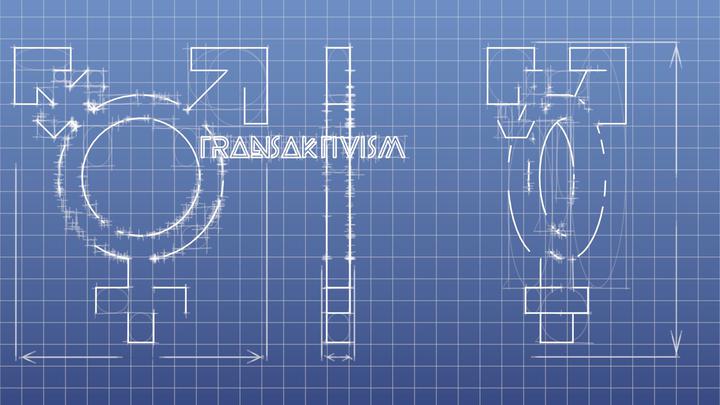 Trans Activists - We´re calling you!
När:
2019-11-24 16:00
Var:
Garaget, Malmö
TRANS ACTIVISTS - WE´RE CALLING YOU!


We want to meet you. We want us to meet.
We want to get to know each other. We want to learn from each other.
We want to talk politics. We want to do politics.

Join us for an evening on the 24th of november of trans activist history, trans activist visions and trans activist gathering!

PART ONE (This part will be in Swedish.)
16:15 Doors open
16:30 Introduction of the evening and the project Transaktivism.
16:45 Signe Bremer Gagnesjö: Researcher at the department of Gender Studies at Lund University. Signe will present a new research project about trans activism in Scandinavia from 1970→.
17:00 Writing session. Join us for fika and write your trans activist stories to share with Transaktivism.
For more info about the project Transaktivism visit www.transaktivism.nu

PART TWO (This part will be in English.)
18:00 Short presentations of trans activist groups and organisations in Malmö. Get to know them and get organized!
FPES lokalavdelning Syd (www.fpes.se)
Malmö Pride (www.malmopride.com)
Newcomers Malmö (malmo.rfsl.se/verksamhet/newcomers-malmo-2/)
SQI (https://sqisyd.wordpress.com)
Transhälsan (www.transhalsan.se)
This list may be updated.

18:15 Trans talk!
Picture this: a small circle in the middle with representatives from FPES lokalavdelning Syd, Newcomers Malmö and Transhälsan. (This list may also be updated.) There´ll also be two empty chairs in that circle for anyone who wants to join the conversation. The talk will, among other things, be about what we as trans people need, what the groups need, how we can support each other, how we can cooperate and how we can do trans activism here in Malmö in the future. So come and listen to and join the trans talk! (We will take a break 18:45 to 19:00.)
19:45 Mingle! Stay around after the talk and meet new trans activists.
20:30 The evening ends. Good bye for now!

Accessibility: Garaget has no stairs or thresholds and has only one floor. An automatic door opener is placed to the left of the entrance door. There is one big toilet accessible for more of us.

The event is open for the public and it´s NOT trans separatist (you don't have to be trans to join).
The guest list is hidden.

Welcome!
Transaktivism