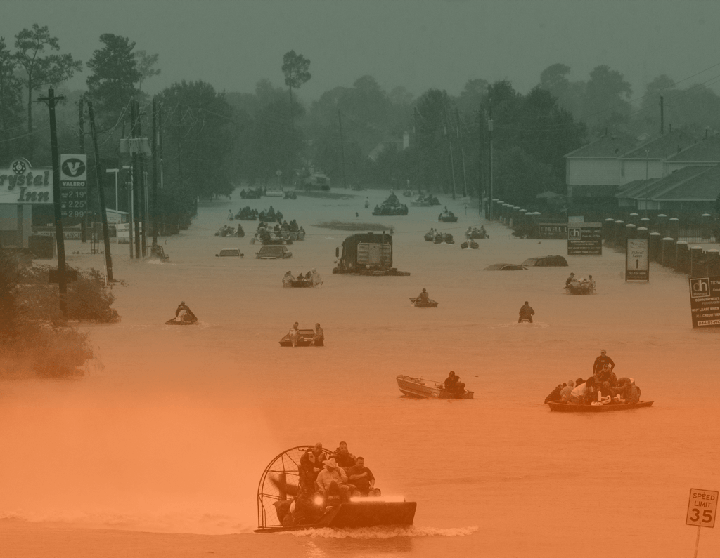 2018-06-06
Inhabit: Instructions for Autonomy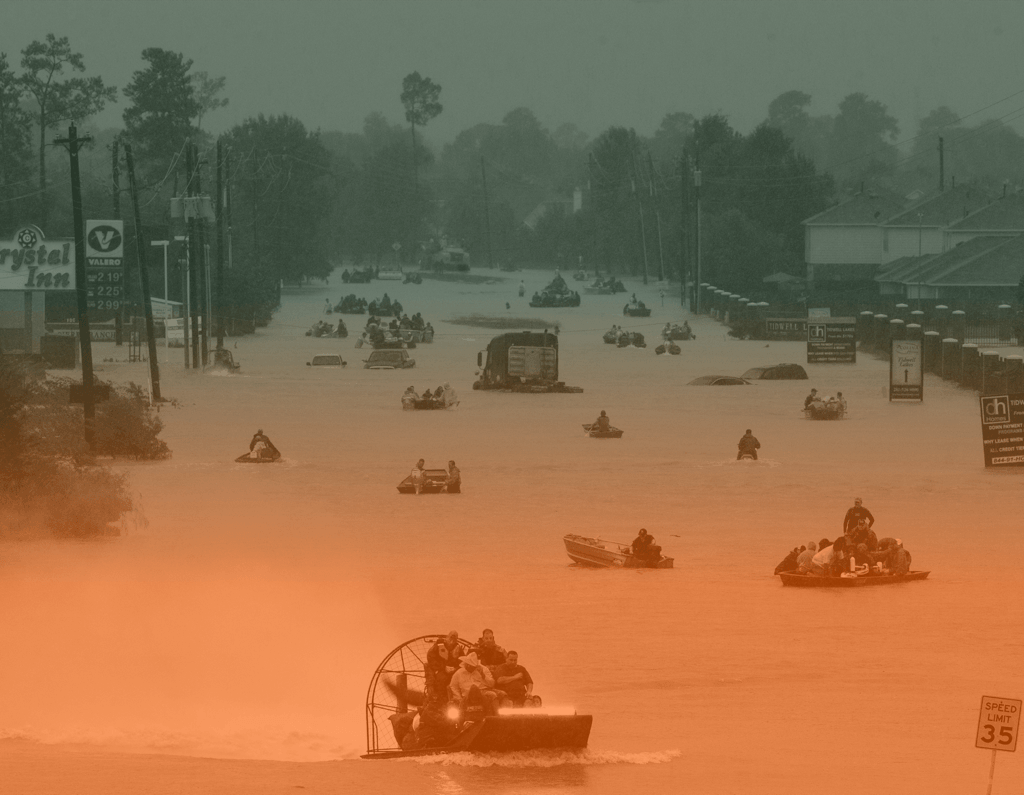 Inhabit is a manifesto for a new revolutionary movement for autonomy.

Inhabit is a collectively and anonymously written strategy emerging from a network of autonomous projects across North America.
We bring together diverse strands of American thinking, activism, and hands-on experimentation into a radical vision in keeping with our tumultuous times. We believe revolution has to be built from the ground up, and that it starts by making another way of life possible.
Inhabit is a book, an online portal,
an IRL network, and a fight for the future.

Read more: Inhabit.global

Inhabit
Länk: https://inhabit.global/