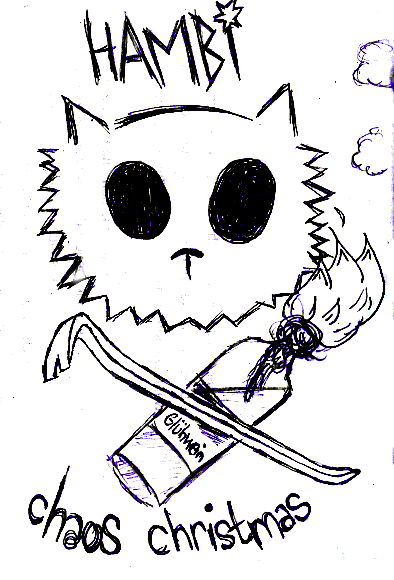 2018-12-27
Germany: Hambi Chaos Christmas – Pump Station Torched!
It's Christmas again and the little elves went out on the dark of the night to leave their presents to RWE and the police. It is warm tonight and we know who to blame. As the fire spreads and light us tonight we fight against climate change, the state that makes it possible, the system that needs it.
An incendiary device has been placed on a pumping station close to the Hambach Tagebau, willing to give to the forest back a bit of the water that coal mining it's stealing. Because not just chainsaws are killing these trees.
Between the leaves of the forest the wind brings noises of glass breaking and stones crashing. There'll be no night that we'll let you sleep.
We still hating cops and secus, we'll never forgive.
The Hambi Chaos Crew wishes you a merry crisis.
(via Indymedia Germany)
Hambi Chaos Crew
Länk: https://mpalothia.net/germany-hambi-chaos-christmas-pump-station-torched/