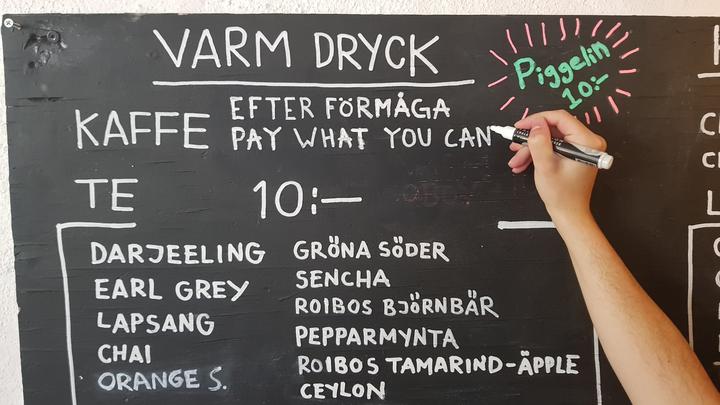 Coffee and Anarchy Reading Group
När:
2021-10-10 15:00
Var:
India Däck, Stora Algatan 3, Lund
What do anarchists say about personal and collective liberation? Are anarchists all about chaos and burning stuff, or is it an autonomous movement to rebuild society?
We'll tackle these questions and more in a new monthly reading group all about Anarchy. Each month (Sundays) we'll explore the intersections between anarchism with feminism, indigenous struggles, anti-capitalism, punk musik, and racial and climate justice movements. Our group will read a few zines/short readings about a select topic, and chit-chat over coffee (or tea). Share your ideas, rants, personal crusades, books/zines about anarchy!
Amazing,right?
Then, come to our first event on Sunday, 10/10. The topic is ANARCHY 101.
All RSVPS will receive links to short articles introducing anarchist theory AND we'll have an open discussion about what anarchist thought can bring to global struggles.
PLEASE READ THE ARTICLES BEFORE THE MEETING, OR ELSE… IT WILL BE AWKWARD. REALLY AWKWARD.
See you there!
India Däck